YOU ARE NOT ALONE WITH DISH DISEASE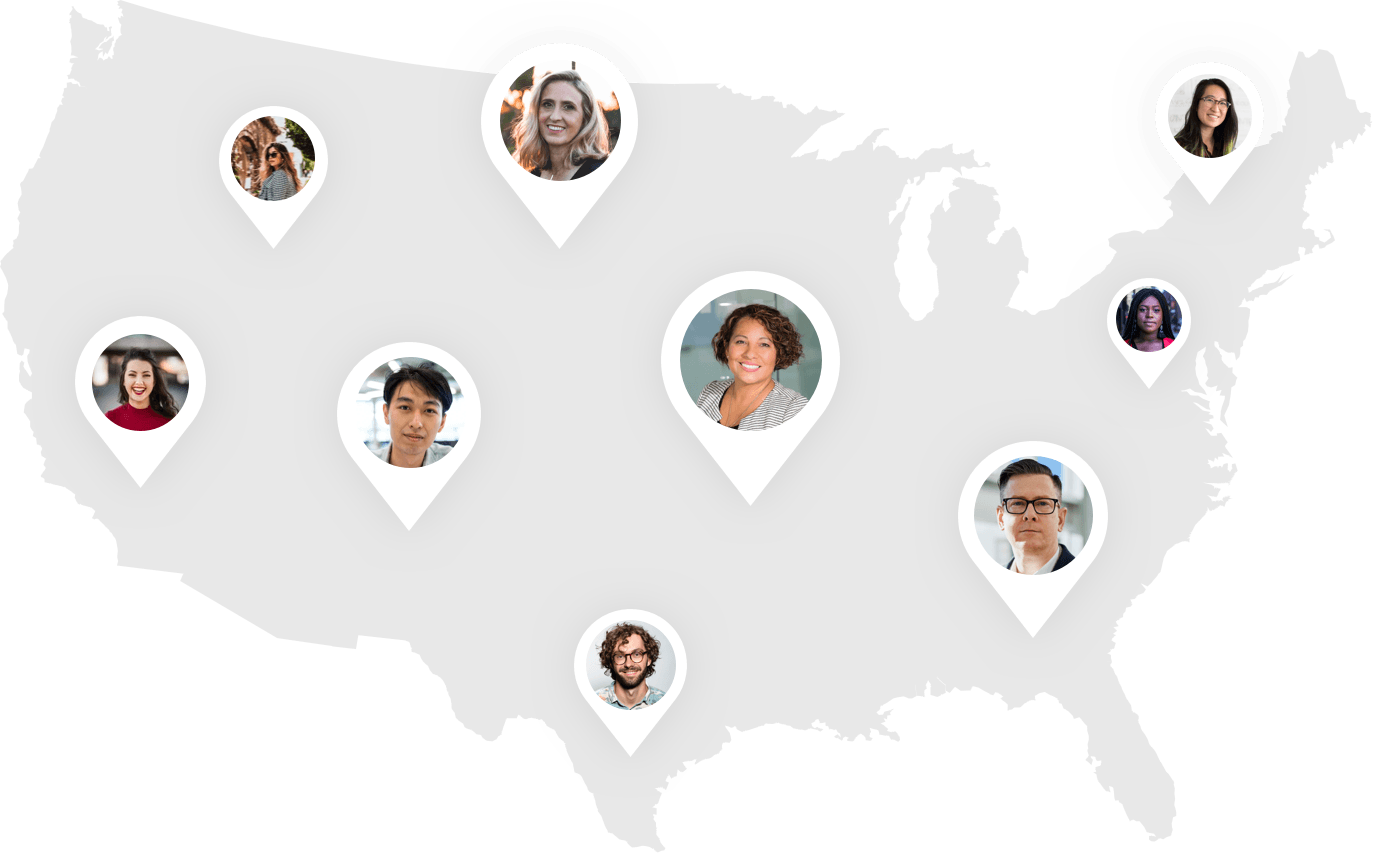 YOU ARE NOT ALONE
Find Other DISHies
It's so hard to find people who relate to what you are experiencing....who better than a fellow DISHie. And better yet, someone in your area!  Click here to find someone close to you and to be added to our map!
TAKE BACK CONTROL
Newly Diagnosed?
This section will help you with the new answers you may be asking yourself like: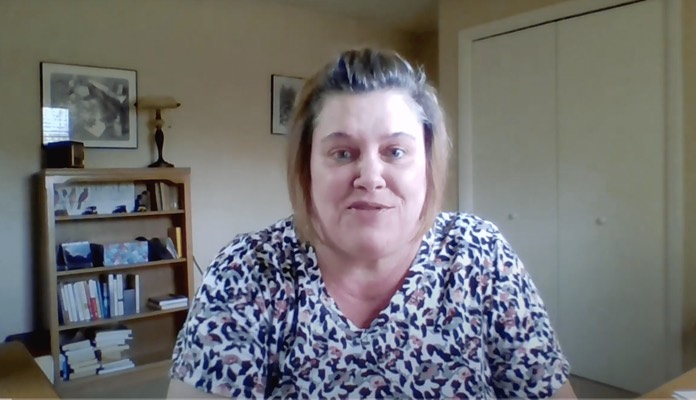 MY LIFE WITH DISH
My Story
I suffer from DISH disease and my hope is that this website will greatly help my fellow DISHies find relief, support and unconditional love. I created this website to be a resource to help those suffering from DISH disease.